How I made $484 on Fiverr...and you can too!!!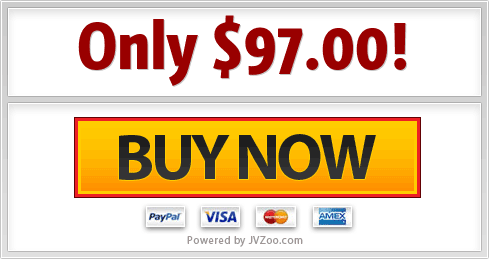 What's this all about?
Last month I made a total of $484 on Fiverr, and now I'm going to share my exact method of doing it in this course. Take a look at my current revenues below:
---
​Who is it for?
​This is for anyone who's been struggling to make money online and wants to find a way that ACTUALLY works and can be repeatable.

---
What will you get inside?
You'll be getting lifetime access to a video course where I explain EXACTLY how I made money on Fiverr and how you can follow my exact process to do the same
I'll also be pulling down the curtain and showing you MY EXACT FIVERR GIGS that I used to make almost $500 in one month

---
Are there any upsells or One Time Offers?
Nope, this is it. You just pay once, and you'll never have to pay another cent.
---
How much does it cost to get started? Do I need to buy anything?​
You're gonna love the answer to this: there's literally NO INVESTMENT REQUIRED. I've never paid anything using this method, and neither will you.
---
When will I start making money from this?​
I'm pretty sure the FTC forbids me for guaranteeing that you'll make money, but when I did this I made money the very first DAY. Of course, your results may vary 🙂

---
SPECIAL BONUS
I'll include a FREE 15-minute Skype video call to help answer any questions you have. It's my priority that you hit the ground running and not be sitting there confused. My normal hourly rate is $197/hr.

---
100% MONEY BACK GUARANTEE
---
I know my product is good, and if you've every bought anything from me before then you know it's good too. That being said, if you've never bought from me before I want you to feel comfortable with your purchase...so here's my guarantee: If for any reason you're not happy with your purchase I'll give you your money back. That being said, I'll want to know why you're refunding so I can fix anything that you didn't like. You can be fully confident that you are covered by my guarantee.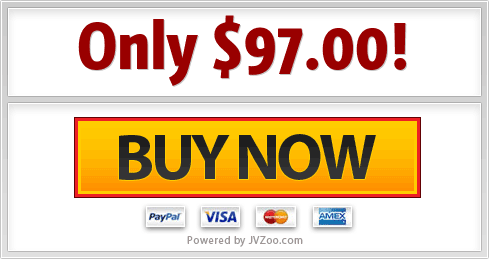 ---